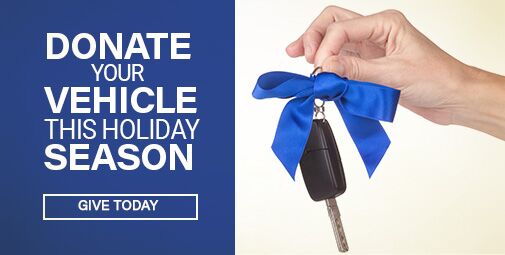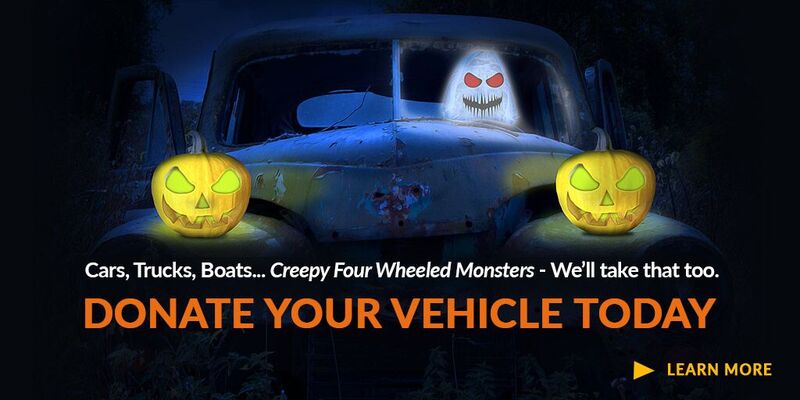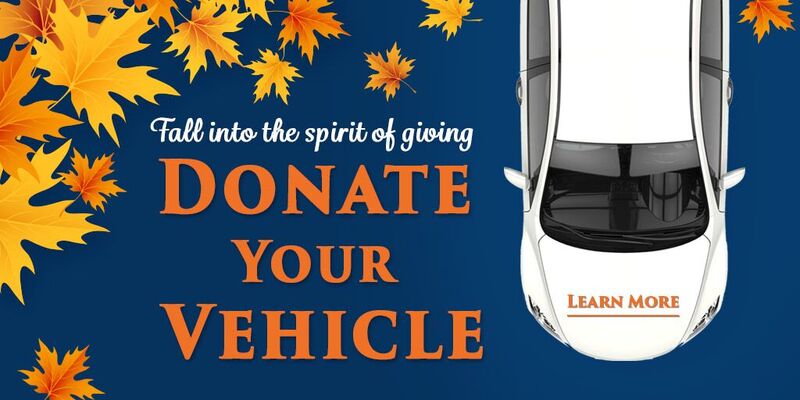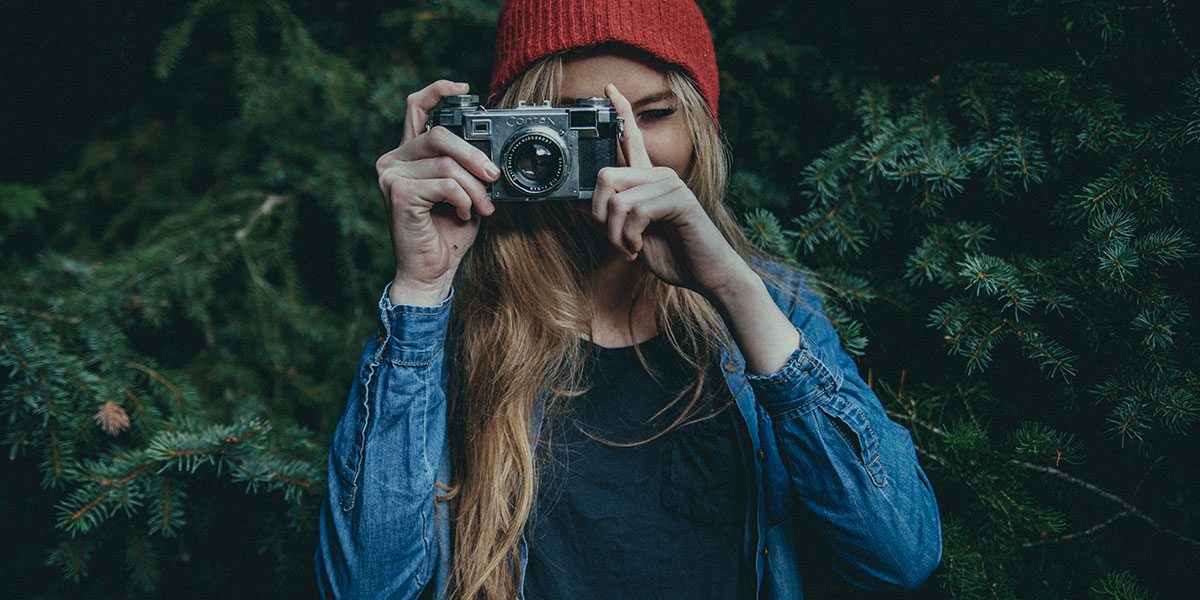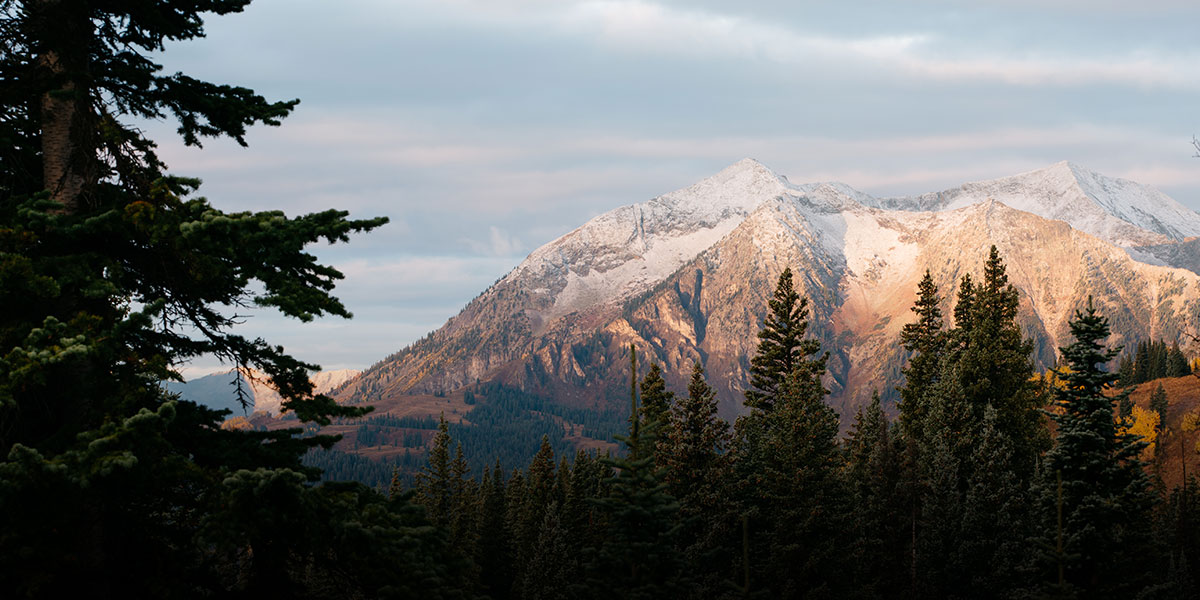 SUPPORT URCHMAN FOUNDATION
DONATE A CAR 2017 TAX DEDUCTIBLE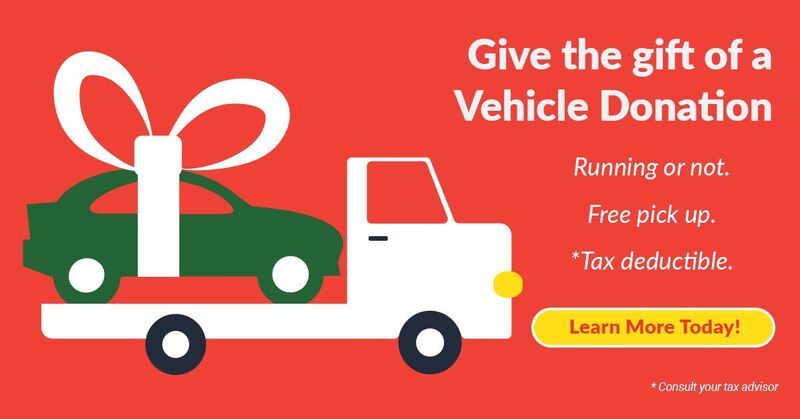 URCHMAN FOUNDATION HAS PARTNERED WITH CARS INC. FOR YOUR NEXT VEHICLE DONATION. IF YOU WOULD LIKE MORE INFORMATION CLICK THE LINK ABOVE OR CALL 855.500.7433 FOR ANY QUESTIONS REGARDING VEHICLE DONATION.
THE VEHICLE DONATIONS MADE TO CHARITY
53% To support the mission of the nonprofit. 14% The vehicle was taking up space and I was tired of having it around. 12% The vehicle was inoperative or was going to be too expensive to repair. 8% I recently purchased a new vehicle and didn't need the old one. 7%Other. 6% A life-changing event required me to donate the vehicle.
INOPERATIVE OR EXPENSIVE REPAIRS
RECENTLY PURCHASED NEW VEHICLE